Protecting Children Online
Do you know who is talking to your children on the Internet?
Do you know what websites your children visit?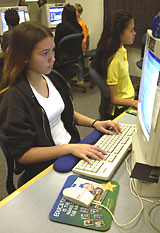 En Español
About the Campaign
Facts You Should Know
Dangers to Children Online
Warning Signs
Tips for Parents
Chat Lingo
Resources for Parents
Real Cases
Child Safety Tips

Knowing the places and people your children "visit" online is just as important as knowing their friends and the places they go in the real world. Unless you know what your child is doing in cyberspace, he or she could be in danger. Every minute of the day, children are solicited and victimized online.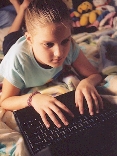 Predators are relentless in their pursuit of children. To combat Internet crimes against children, we must work together because the responsibility to protect children belongs to all of us.
The San Diego District Attorneys Office is working with law enforcement, educators, and others to develop a program that teaches parents and community leaders how to protect children on the Internet. Our goal is to reduce online victimization, increase the level of reporting of criminal activity, and provide resources for families to help them guard against Internet dangers.
Become involved. The most important and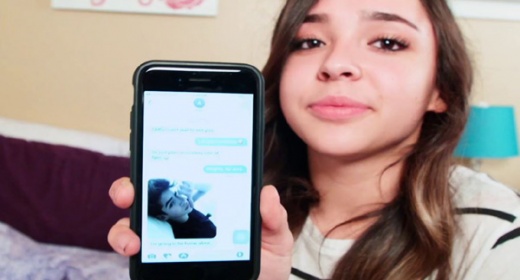 effective way to protect children online is parental involvement and supervision. Your children need both to travel safely through cyberspace.
Watch a brief video warning about kids meeting strangers online.
If your child is a victim:
Call the Internet Crimes Against Children Task Force at 858-573-0689 or the National Center for Missing and Exploited Children at 1-800-THE-LOST.