Community Partnership Prosecutors
When you think of prosecutors you probably imagine them in a courtroom trying criminal cases, supporting crime victims, and holding criminals accountable. Although prosecution remains at the core of what the San Diego County District Attorney's Office does, a new team of Deputy DAs isn't working in the courtroom, but rather in the community helping problem-solve, prevent crime and make our communities even safer. The new position, created by District Attorney Summer Stephan in 2019, is the Community Partnership Prosecutor (CPP). There are four CPPs, each assigned to a specific area in our county: North County, South County, East County and Central San Diego
The four Community Partnership Prosecutors are Deputy District Attorneys with many years of experience at the DA's Office. You can meet all four of them in this video, which explains more about their new role. (Ver video en Español).
---
Community Partnership Prosecutors: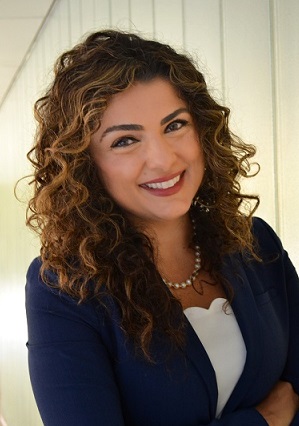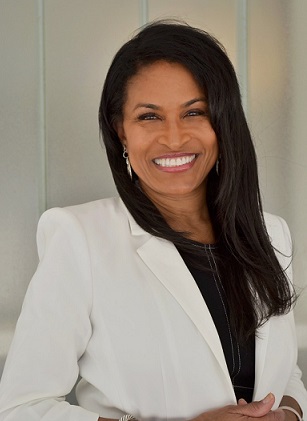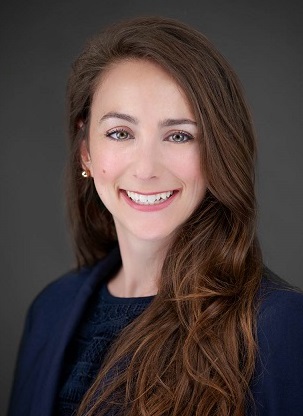 The duties of the Community Partnership Prosecutors not only include representing the DA's Office at various community events, but also working alongside our law enforcement partners, local governments, community leaders, residents and non-profit organizations to address quality of life issues that often have a nexus to crime. They also organize community events and presentations, including forums on various criminal justice related topics in the community. The events create perfect opportunities for community feedback to the District Attorney's Office through the CPPs working in those neighborhoods. One of the biggest initiatives being launched through the CPPs is a new mentorship program with several elementary schools across the county designed to help disrupt the school-to-prison pipeline.
---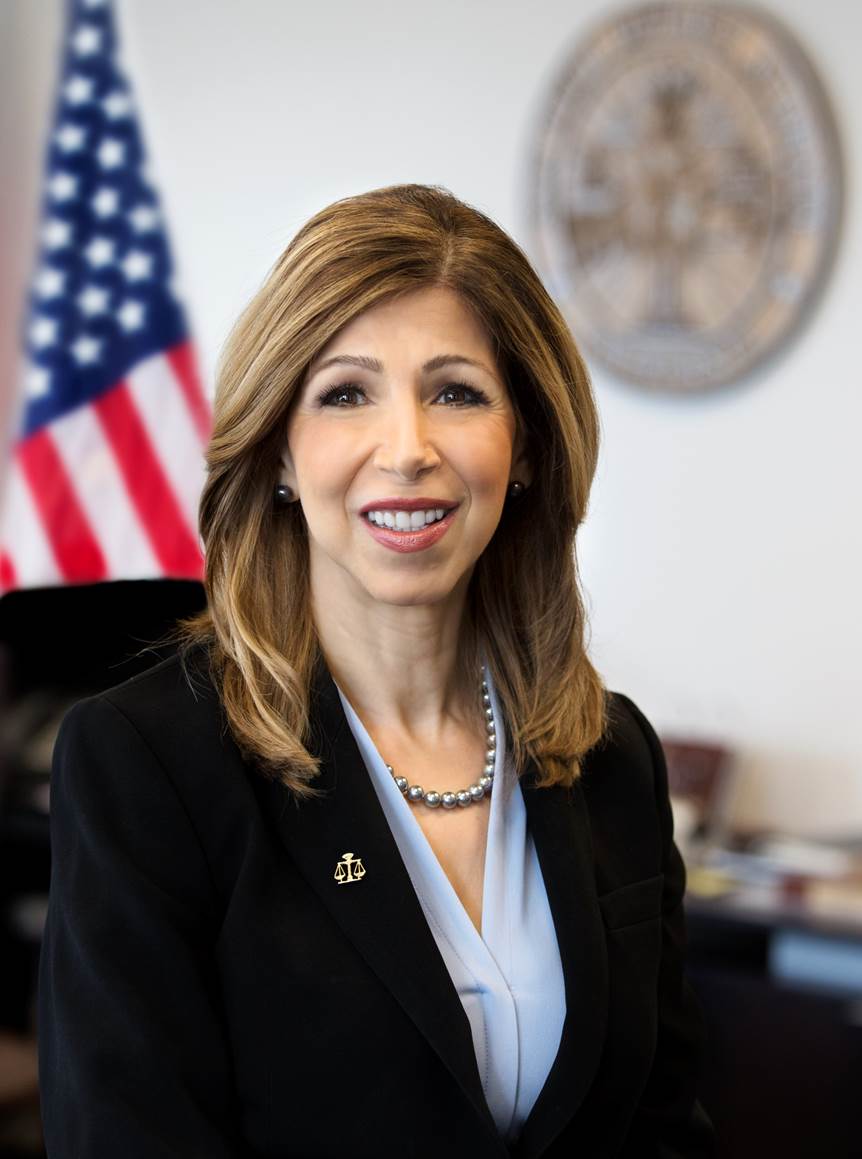 "Our mission is to pursue fair and equal justice for all in partnership with the community we serve," said District Attorney Summer Stephan. "You'll find this new team of Community Partnership Prosecutors out in our neighborhoods, building relationships, working to identify public safety issues and then helping to create strategic solutions that ultimately improve the quality of life and safety for people living in those areas."
---