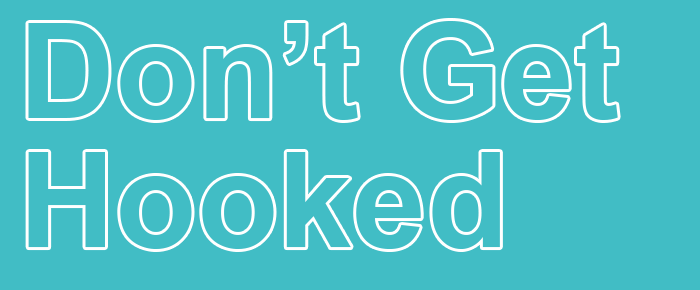 Older adults are the most susceptible to being scammed because they are the age group most often targeted. Many are vulnerable because they're trusting. Sweepstakes mail, investment schemes, sales-pitch luncheons, grandparent-scam calls – once you turn a certain age, you are bombarded by thieves trying to trick you out of your hard-earned cash.
To avoid becoming a victim, older adults need to hang up, toss out, shut the door and ignore.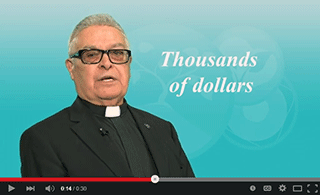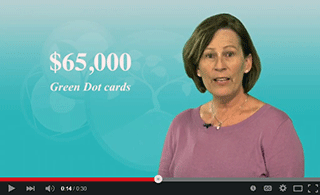 That isn't always easy as the scammers try new tricks. But even if it's not their nature, the Greatest Generation and Baby Boomers must become more suspicious and self-protective.
The County of San Diego Health and Human Services and District Attorney's Office are teaming up to alert you to the various scams and fraud in our community and provide resources to help when trouble is knocking on the door.
Stop Scams Toolkit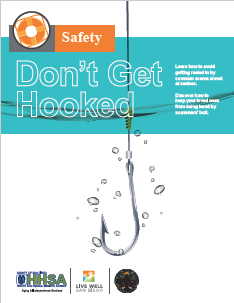 This Stop Scams Toolkit offers information about common scams, tips to avoid being a victim and important contacts to use to learn more or to help you if you are scammed.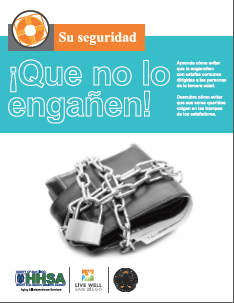 Please share this information with family and friends. Together, we can protect some of our most vulnerable citizens and make San Diego County less lucrative for these con artists.
If you believe financial elder abuse has occurred, call Adult Protective Services at 1-800-339-4661.
Resources
Financial Fraud
Follow these steps if you think you've been a victim of any fraud that might put your finances at risk. This can include fraud related to health care/Medicare, health insurance, counterfeit prescription drugs, funeral and cemetery scams, fraudulent anti-aging products, telemarketers, Internet fraud, investment schemes, homeowner and reverse mortgage scams, sweepstakes and lottery scams, the Grandparent Scam, identity theft and legal documents.
Keep Calm and...
Call your bank and/or credit card company.
Cancel any debit or credit cards linked to the stolen account.
Reset your personal identification number(s).
File a report with the police.
Contact Adult Protective Services, Elder & Dependent Adult Abuse Reporting Line: 1-800-339-4661
Identity Theft
Contact your bank(s) and credit card companies immediately.
Contact the Identity Theft Resource Center: 858-693-7935 and www.idtheftcenter.org
File a report with the police. Companies you work with to clear up identity theft issues may want to see a copy of this report.
File with the Federal Trade Commission by using its online complaint form at www.ftc.gov, or call the theft hotline at 1-877-ID-THEFT
Contact the Social Security Fraud Hotline at 1-800-269-0271
Put out a fraud alert to the credit-reporting agencies:

Experian: 1-888-397-3742
(TDD 1-800-972-0322)
Equifax: 1-888-766-0008
(TDD 1-800-255-0056 and request connection to Auto Disclosure Line at 1-800-685-1111)
Transunion: 1-800-680-7289
(TDD 1-877-553-7803)
Internet Crime
FBI's Internet Crime Complaint Center:
www.ic3.gov
Protect yourself before becoming a victim:
Organizations with Resources on Scams and Fraud
Credit Bureaus