Summer Stephan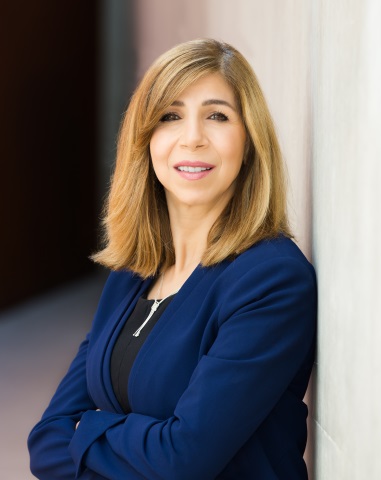 District Attorney Summer Stephan has been a prosecutor in San Diego County for 27 years. Stephan is known for her balanced approach to prosecution which includes being smart on crime, a progressive take on how low-level drug offenders are treated, and a focus on keeping young people out of the juvenile justice system. She leads an office of more than 1,000 employees with a budget of more than $150 million.
Summer has been a leader in smart, fair criminal justice through crime prevention and restorative justice practices that invest in building communities for juvenile, non-violent, and offenders with mental health and addiction issues. She spearheaded the innovative "Know the Price" campaign, which focused on reducing sexual assaults of college students. She also led the award-winning "The Ugly Truth" Human Trafficking Campaign. Ms. Stephan began the first Veterans Treatment Court in North County with DDA George Loyd, a heroic Marine Corps veteran. She was part of the leadership team that diverted more youthful offenders into positive programs instead of incarceration.
As a trial prosecutor, Stephan tried more than 100 jury trials, including special circumstance homicides, sexually violent predators, child molestation, sexual assault, child abuse, school shooting, assault on peace officers, and human trafficking-related cases.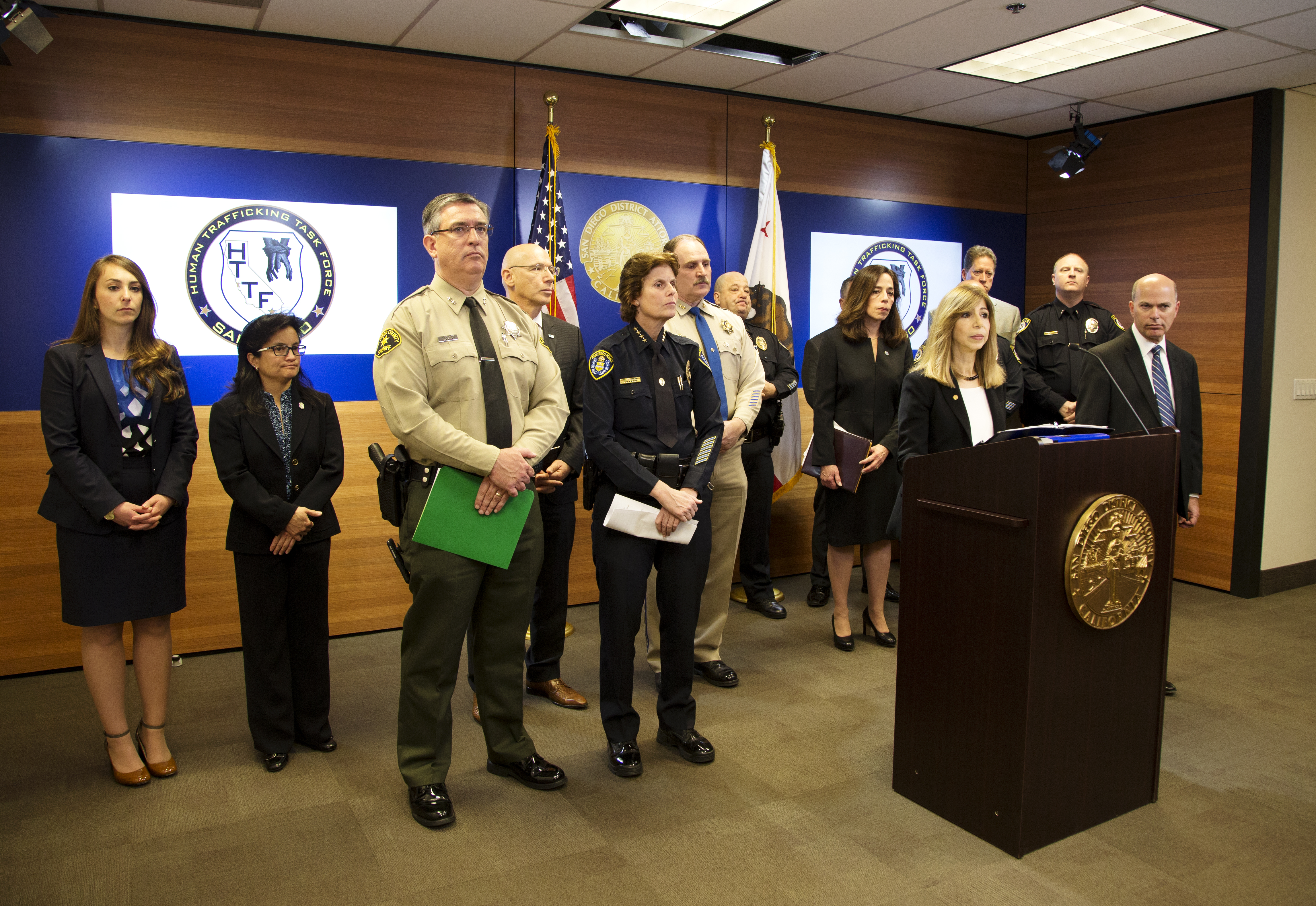 DA Summer Stephan holds leadership positions in public safety on the national state and local level. She serves as Chair of the County of San Diego Human Trafficking and Commercial Sexual Exploitation of Children Advisory Council.. Summer chairs the Task Force on Threats of Targeted Violence to our schools and community. Summer was selected as one of only two prosecutors in California to serve on Governor Schwarzenegger's Task Force for High-Risk Sex Offenders and Sexually-Violent Predators.
She is the recipient of numerous local, state and federal awards, including an FBI commendation for organized crime prosecution. She received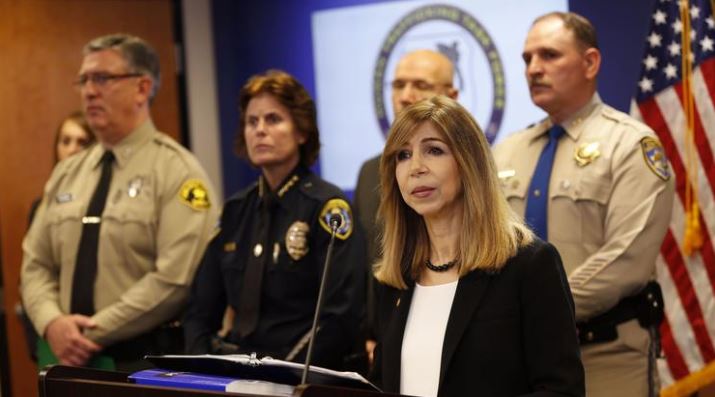 The Outstanding Achievement award for special circumstance homicide prosecution involving the sexual assault and murder of an elderly woman, and Awards for professional excellence and statewide impact in public safety by the San Diego County Deputy District Attorneys Association. She was named Angel of Anti-Human Trafficking and "Modern Day Abolitionist". She is the recipient of a 2014 commendation by San Diego Mayor Kevin Faulconer as Commission Partner for creating positive change in the community. She was honored to be the recipient of the prestigious 2016 "Voices for Justice" award by the Interfaith Center for Worker Justice.
DA Stephan received her Bachelor of Arts degree from the University of California at Davis and her Juris Doctor from the University of the Pacific, McGeorge School of Law. She completed the "Driving Government Performance" Executive Education Course at the Harvard, Kennedy School of Government.