Cultural Awareness Project
Message from DA Summer Stephan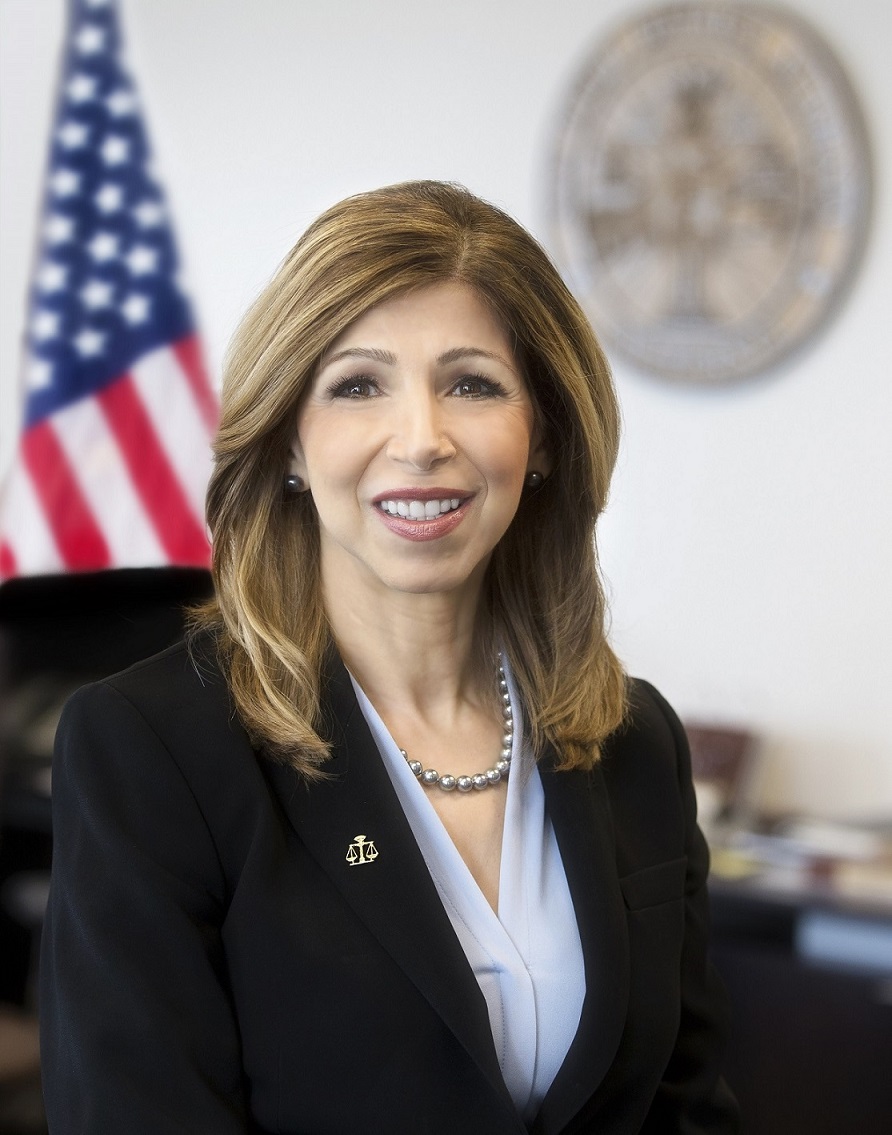 The San Diego County District Attorney's Interfaith Advisory Board is committed to supporting and fostering culturally competent law enforcement officers. The board conducted focus groups with various cultural groups to gather content for this app that law enforcement officers can use to respectfully respond to non-emergency situations.
The Cultural Awareness Project is a tool that has been created to provide San Diego officers with important cultural knowledge and perceptions of law enforcement which stem from past experiences in other countries or circumstances. This data serves as a means to reinforce the trust between law enforcement and the diverse community we live in, as well as to encourage cooperation in current and future encounters with the police.
Some San Diegan communities are rich in culture and abide by a common lifestyle and beliefs. Understanding a person's practice of cultural norms can allow officers not only to quickly build rapport and ensure effective communication but also to function effectively within the context of the cultural beliefs, behaviors, and needs of all members of the community. This app aims to help law enforcement professionals to create a sense of cultural awareness in order to provide equitable and effective public safety.
Communities
Select a community to learn more.
Additional Resources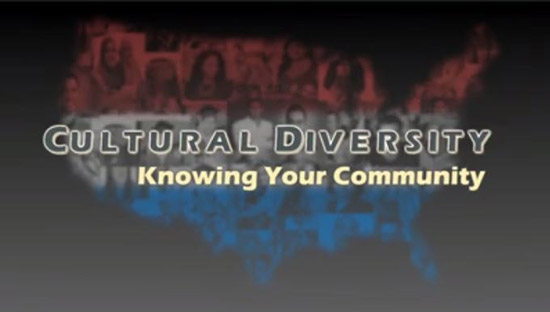 How Cops Can Get To Know Their Communities
Law enforcement expert Nancy Fatura discusses the importance of knowing your community. When working in a culturally diverse area, it is important that officers recognize the different types of cultural groups they may encounter during the course of their duties.