Fire Victim Services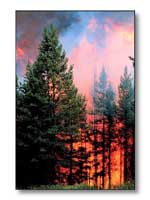 The District Attorney's Office is committed to helping the victims of wild fires throughout the county of San Diego. We work with federal, state and local officials to make sure assistance is available. Our Victim Services Division is dedicated to helping San Diegans in their time of need. Please check the following documents for helpful information.
The San Diego District Attorney's Office, in conjunction with the Department of Insurance, wants the public to report any suspicious activity in their neighborhoods after a fire. The DA's Office Insurance Fraud Hotline phone number is 1-800-315-7672.